Park and Ride with VAG
Wind down from traffic with VAG
For everyone who does not want to or can give up their car completely, we have park & ride courtyards. This way, you save yourself the stress of looking for a parking space in town.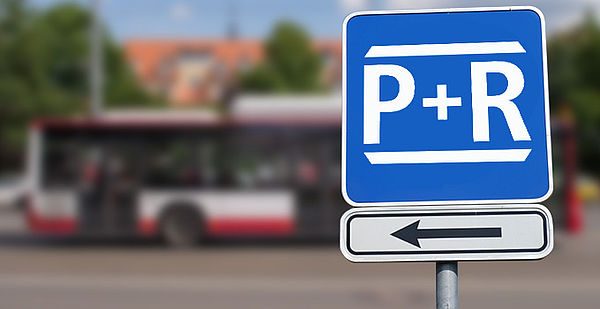 © VAG - Stephan Sachs
You can park your car for up to 48 hours for free at one of our Park & Ride courtyards and let public transport carry you comfortable and safely to your destination.
A valid ticket is required to park on a Park & Ride courtyard. Please note that unlawfully parked vehicles can be towed. Nuremberg has 11 Park & Ride courtyards with more than 1.000 parking spaces.