VAG NightLiners
Get home safely at night
Nuremberg is well-known for its vibrant culture, pub, and party scene. So, many revellers wish to use public transport beyond our daytime hours of operation. We have a convenient solution!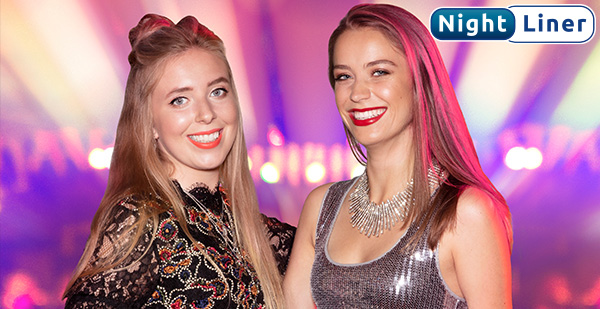 © VAG - tm studios
More mobility for late-night passengers since 1998
Our NightLiner buses run for you on weekends and on the nights before official bank holidays in the Greater Nuremberg area. As many as 30 night lines reliably take our customers back home or to their next destination. In Nuremberg, 15 NightLiner busses run hourly throughout the night, starting at Nuremberg Central Station. This is within walking distance of many event locations like theatres, cinemas, clubs, pubs, etc. These 15 Nuremberg night lines connect with other night lines in the Greater Nuremberg area ensuring to take you home comfortably.
every Saturday and Sunday
on nights before bank holidays
between 01:00 am and 05:00 am
including services like optional stops between official bus stops if requested, or free taxi calls for a safe way home from the bus stop
You would rather have a look at our timetables?
The timetable shows you the exact departure times for our NightLiner. Alternatively, you can take a look at the complete schedule of the NightLiners for a specific day. The network timetable and NightLiner route plan show you a stylized overview on the service. And here you can find on which platform the NightLiner buses are leaving at the Central Station.